Wood Decay Fungi are not generally serious offenders in damaging wood however they may compromise structural integrity in extreme cases.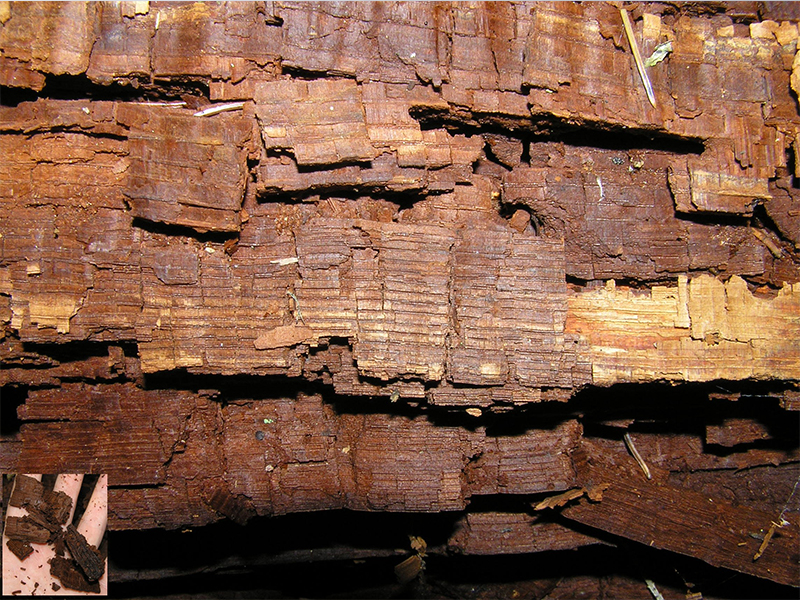 Example of Brown Rot Fungi
Example of White Rot Fungi
Example of Mold Fungi
Enjoyed this article?
If you found this article helpful, sign up for our free Quartlery Newsletter to receive all our tips and tricks on pest control and washroom hygiene.
Sign Me Up!